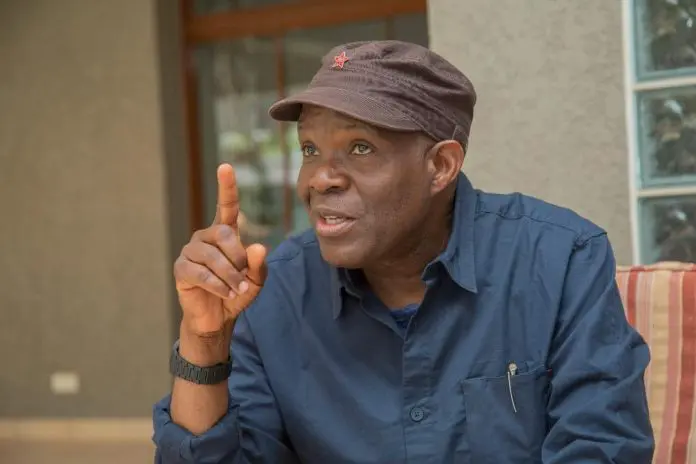 Dr. Fred M'membe

IMPERIALIST PUPPETS MUST ACCEPT THAT THE ZIM ELECTIONS ARE A CLOSED CASE


It's time these puppets, agents of imperialism and white monopoly capital realised that their assignment to deliver the election result their masters were expecting in Zimbabwe has failed.

They will not manage to manipulate the whole of SADC into joining their scheme. They are isolated and almost alone. It requires little intelligence – if a little is all one has – to realise that the extraordinary SADC meeting they are seeking over the Zimbabwe elections will not happen.

And their endeavours on this score may just lead to further isolation, ridicule and humiliation.



If the United Nations Secretary General Antonio Gutteres has joined many global leaders in congratulating President Emerson Mnangagwa for being declared winner in the 2023 elections, who are these puppets and agents of imperialism to think they can manipulate the whole of SADC into supporting their scheme against Zimbabwe?

The Zimbabwean elections are a closed issue. The only authority that could have adjudicated on these elections are the courts of law in Zimbabwe. But even that avenue is closed – it has lapsed.

Let the elected leaders of Zimbabwe lead and govern their country – they have a lot of work to do and have no time to lose.

Fred M'membe
President of the Socialist Party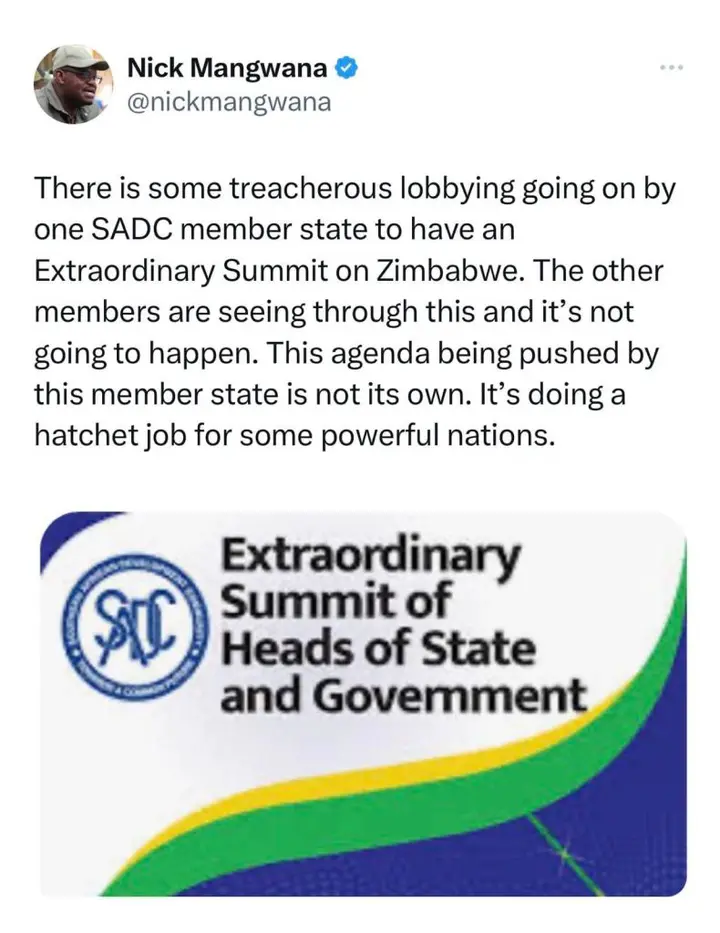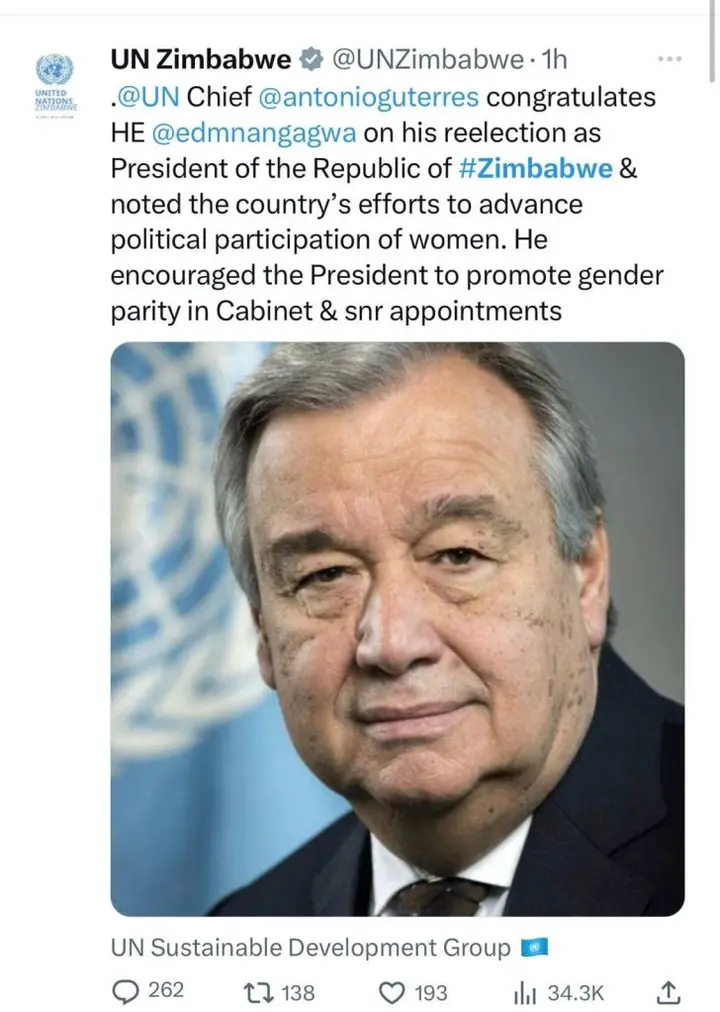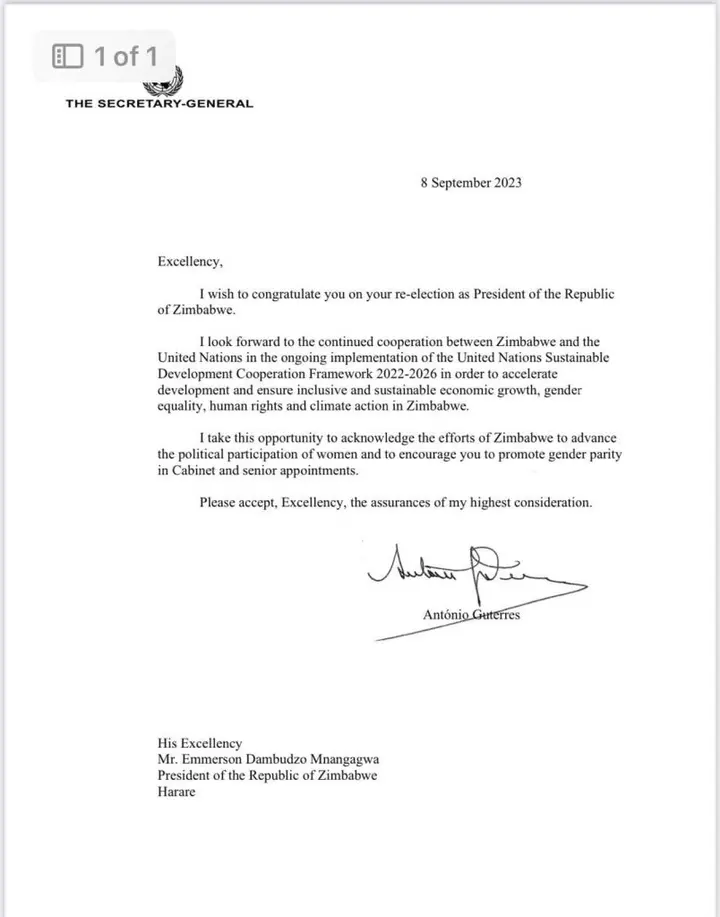 Source: Zambian Observer.