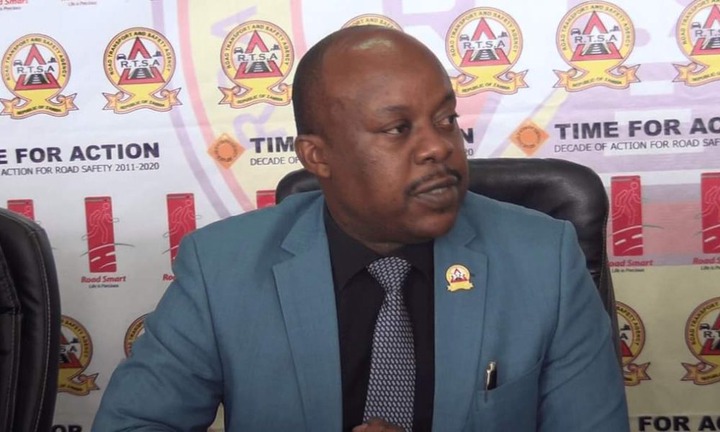 FORMER Road Transport and Safety Agency (RTSA) chief executive officer Zindaba Soko has been arrested for allegedly forging a National Registration Card.
Police spokesperson Rae Hamoonga said this is in connection with a Zambian National Registration Card number 255428/10/1 bearing the names of John Tembo a deceased person and a Zambian passport in the same names which Mr Soko allegedly obtained for a male Ugandan Kisambara Kelvin Smith.
"Police in Chilenje have today Friday August 4, 2023 detained in police custody Zindaba Soko aged 45 of plot number 1345/M Libala old Lilayi Road in Lusaka, for the alleged offence of Forgery," he said.