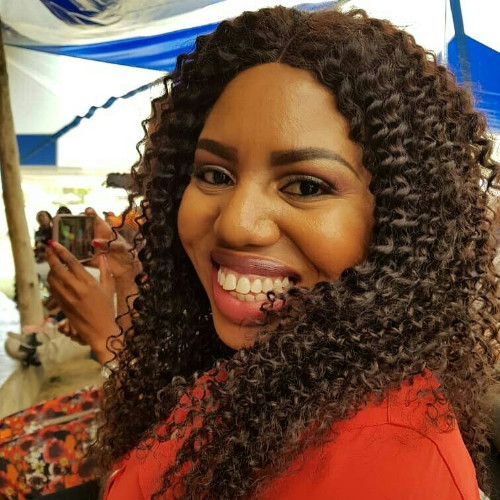 The Zambian Social Media space is bursting with a 'Pamela Gondwe finally' after it has been discovered that someone bearing same names dropped her IDs in Malawi.


According to the reports, it is either Pamela Gondwe has run out of money or her long time lover has betrayed her.

On the IDs that have surfaced on social media, Pamela Gondwe who many believe is Zambian but changed her facial details is the one on a run.

The new found IDs showcase a Pamela Z Gondwe who is a student, her National NRC and her drivers license.

Zambians believe that the said Pamela Gondwe is the Zambian Pamela Gondwe who disappeared with wealth from Barclay's Bank.