God will never answer your prayers if you make these mistakes in church. Take it or leave it these actions are warned by many bishops and men of God so it's high time we get to do the right things as Christians.
The church is a holy place of God that should be accorded the highest respect. We normally go against God's will by engaging in certain activities and His punishment may befall us. Below are things we do in church and assume is okay yet it's against God's will.
1.Operating Your Phone In Church.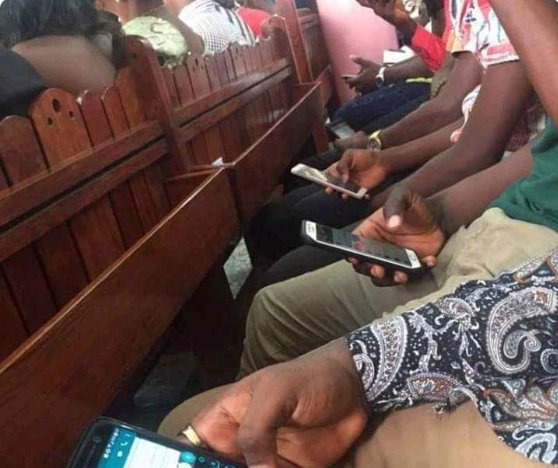 In the digital world, a lot of people possess smartphones that they may carry to church for some reason. The phone might divert our attention from the preacher and we end up concentrating on social media. This is against God's will because you are not serving the purpose you came for at the church.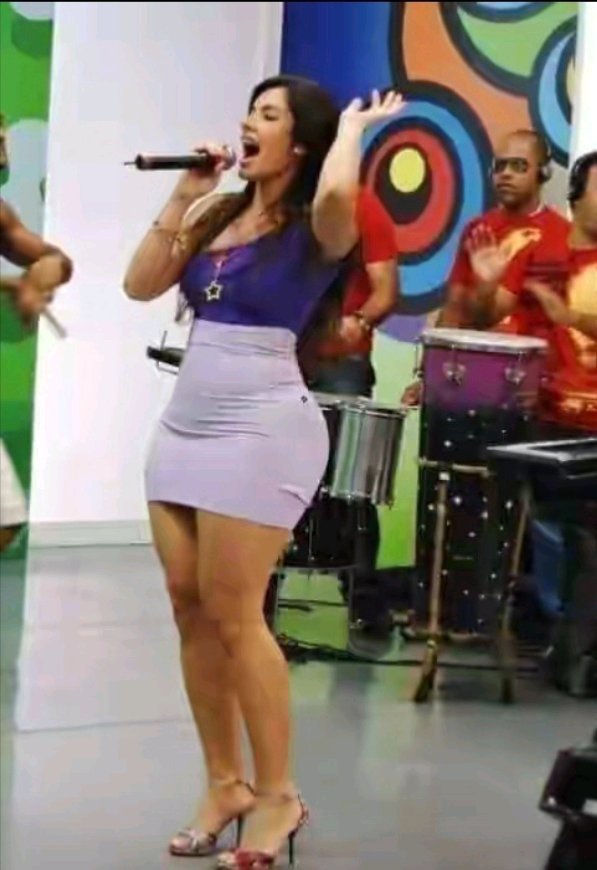 During church days, it's evident every individual puts a lot of effort to look attractive. In this process, people tend to wear clothes that seem classic to them but in the face of the Lord are not descent. We should dress recently in face of the lord to avoid making God angry.
3.Gossiping others In Church.
It's normal for people to socialize with others whenever they meet. Nevertheless, we should not be talking anyhow in church as this may interfere with our attention. God should be respected at all costs, we shouldn't be serving two masters at ago.
4. Sleeping In Church.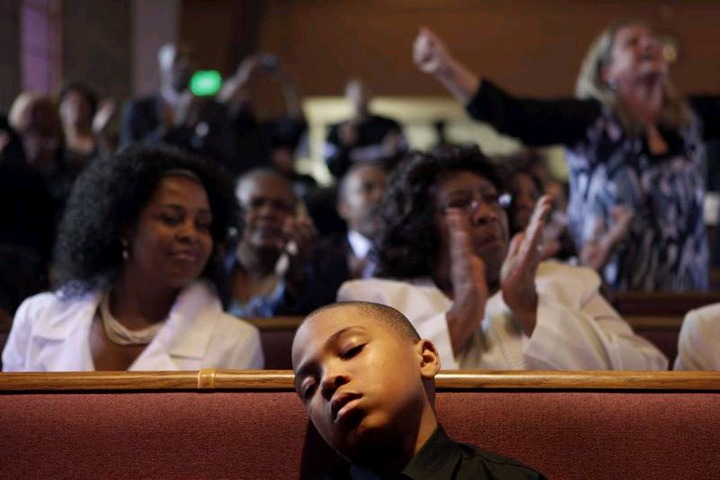 Sometimes you may feel exhausted from lang summons and decide to doze off. Beware this is not recommended before the face of God. A serious Christian should pay attention to the Word of God, not to their bodies.
Thank you for reading this article, kindly share this message with your friends and follow me for more.