Do you want to learn how to make a man think about you even when he is fast asleep?
It's important for ladies a man to think about you. It shows how much he loves you and care about you. Pay attention to his reaction and how his emotions are so you make him think about you all day using his emotions. In this article i will write about how to make a man think about you always.
Read also: 4 clear signs you are dating a wrong person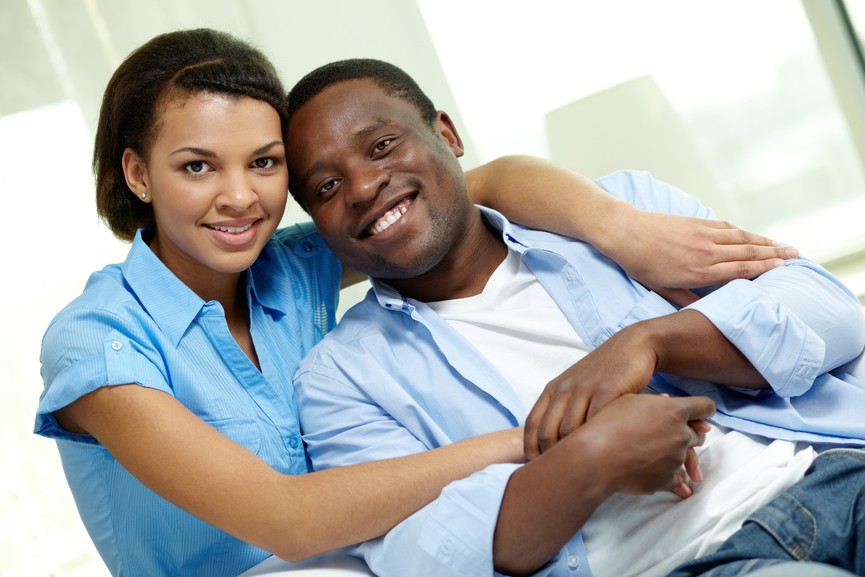 Image: Buzzsouthafrica

How do you make a man think solely of you for the entire day? These suggestions will be helpful if it appears that your significant other does not miss you at all.
8 ways to make a man think about you all the time
Never intrude

You should instantly put an end to the need to phone your significant other ten times per day and send him messages filled with romantic material. You shouldn't call a man to ask him what he's doing or thinking. Ensure his freedom. Allow him to relax, talk to friends, watch football, go fishing, and not be smothered by your love.
Take your time

It would be beneficial if you didn't hasten the formation of a relationship. Keep in mind that if a man does not get his way, he will use all methods necessary to obtain it. And regardless of what anyone may say, you always consider the object of your desire.
Use modern technology wisely

This does not imply that you should continuously message your lover using all messengers. But why not effectively utilize contemporary technology? For instance, tell your boyfriend that you will be waiting for him on Skype at 9:00 p.m. and that you have something special prepared for him! Believe me, he won't think of anyone else till that exact hour but you.
Make friends with his environment

Talk to his friends, parents, and other family members while keeping in mind that everything is fair in war. Would you kindly try to help someone and make contact with his surroundings? For instance, recommend a decent doctor or hairstylist to the man's mother, and a wonderful bar to his best friend.
Do not indulge a man's pride
It is also futile to constantly compliment the chosen one. In the end, there won't be any need to consider you if you develop into a trustworthy and at ease girl.
Because of this, you occasionally need to show a man examples of your character. He shouldn't expect that you will agree to put up with anything unpleasant or uncomfortable for his sake.
Do not strive to be "different" from all girls

For whatever reason, ladies are encouraged to surprise men more frequently and to stand out from the crowd. However, this suggestion is not as sound as it may seem. After all, every woman is unique. How do you know which one is unnecessary? This probably suggests that if you don't find a way to surprise a man, he will become tired of you. However, this is even offensive.

Constantly trying to look "different" can lead to a mistaken perception of who you are. Why would you try to pass for someone else? There will be no positive outcome from this.
Provoke him

Of course, we're not talking about opulent scandals here; rather, we're talking about romantic moments to remember. Provocations of any kind should only occur in bed. If all you can do is argue, the man will undoubtedly think negatively of you in this situation; it's not very flattering.
Don't get hung up

Never ponder whether a man considers you while you are away. What's the distinction? He will either fall in love with you, making you the center of his attention, or he will be indifferent, in which case it is best to depart. Avoid dwelling on him if he is not your type to avoid missing out on happiness.