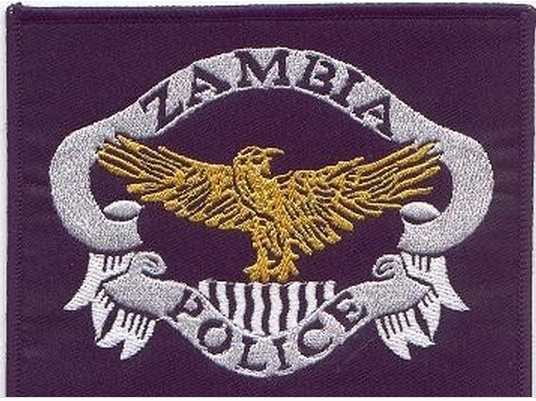 A 51-year-old man of Makeni in Lusaka has reportedly died in his sleep whilst with his girlfriend at a named lodge in Nakonde's Ntindi village.


Muchinga province deputy commissioner of Police, Ronald Zambo has identified the deceased as Athemy Munkombwe, who was reported to have died by his 29-year-old girlfriend of six miles in Lusaka District, a business lady.

Mr. Zambo has told Nakonde Radio FM News that the duo on 9th August, 2023, travelled to Dar es Salaam, Tanzania via air to collected nine vehicles the deceased had imported from Japan.

He explains that the couple on Monday 14th August, 2023 reached Nakonde via road and checked in at a lodge, and on Thursday 17th August, 2023, went out to drink alcohol at a named night club in Nakonde where they bought food and beer until retiring around 23:00h.


The deputy commanding officer further says the girlfriend around 05:00 discovered that the deceased was not breathing hence calling the guards who assisted with transportation to Nakonde District Hospital where he was pronounced dead upon arrival.

Mr. Zambo adds that police officers visited the scene and collected all the food stuff including the beer for food analysis examination.

He says the body is awaiting postmortem to ascertain cause of death.
Source: Zambian Direct News