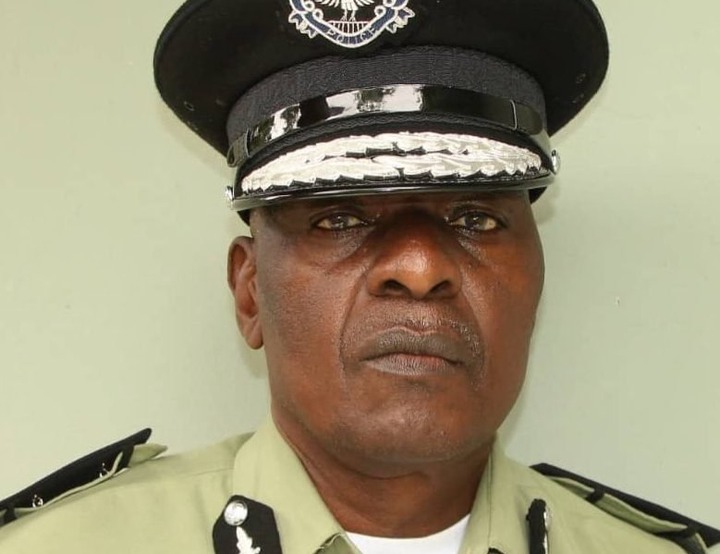 POLICE on the Copperbelt have intercepted a containerised truck carrying around 700 bags of mealie meal meant for smuggling into the Democratic Republic of Congo (DRC).



The smugglers of the mealie are believed to have abandoned the truck upon seeing police presence.

Police have since launched investigations into the matter to establish the owner of the truck through the Road Traffic and Safety Agency (RTSA).

Copperbelt Province commanding officer Peacewell Mweemba said the incident occurred on Sunday , August 8th around 21:30 hours in Tug-argan area of Masaiti district.


He said the contraband was intercepted by members of the Ndola district anti smuggling task force.

The truck is a Scania containerised truck bearing registration number BAL 2687 white in colour and was laden with about 700 by 25 kilograms bags of mealie meal of different brands heading into the DRC.

"Brief facts of the matter are that on August 6, this year,the anti smuggling team reported on duty and the team was been led by inspector Chibuye and it so happened that the team received information from Police command to the effect that it was in receipt of intelligence information that Smugglers were intending to Smuggle mealie meal into Congo DR using Kambowa Road of Masaiti district," he said.

Mr Mweemba said upon receipt of the information, the team intensified patrols along Kambowa Road and it so happened that around 21:30 hours, they came across a containerized Scania truck.

"The Smugglers upon noticing the presence of police, ran away leaving the said truck and the contraband abandoned. The anti smuggling team managed to drive the truck to Ndola central police station where it has since been parked. All formalities will be done to have the mealie meal disposed of through the courts of law and the team will establish the owner of the truck through RTSA," he said.