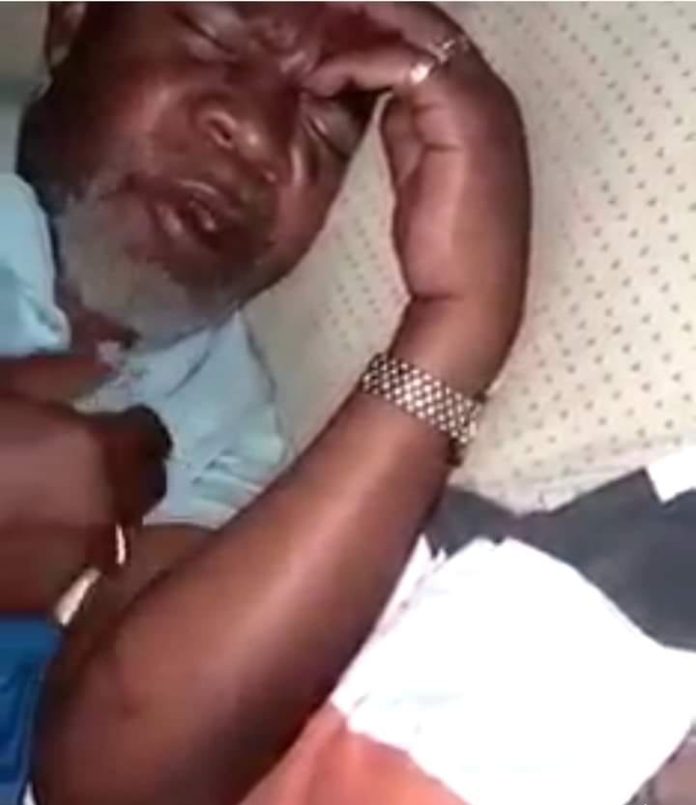 GRZ CONFIRMS DR KALUMBA RELEASED ON MEDICAL GROUNDS


FORMER Minister of Finance, Dr. Katele Kalumba, has been released from the Lusaka Central Prison on medical grounds.

Kalumba who was serving a 5 year jail term since 2022 and was released on 1st August, 2023, with three other convicts, Richard Muchala, Namoonda Nawa and Lloyd Njiko on the same grounds.

Zambia Correctional Service Head of Public Relations, Gillian Namungala says the four were released at the discretion of Commissioner General, Fredrick Chilukutu with the approval of the Minister of Home Affairs and Internal Security, Jack Mwiimbu.


Namungala notes that the quartet were in and out of hospital from the time they were admitted to correctional centres.

She says Kalumba was frequenting the University Teaching Hospital due to multiple health complications among them heart failure and spinal injury.



Namungala explains that in February this year, Kalumba's health deteriorated and was admitted to UTH until his release.

In December 2022, the Supreme Court upheld the Lusaka High Court's conviction of Kalumba and his co-accused to five years for abuse of authority involving a payment of 20 million dollars to an American company.

He was subsequently sent to jail together with Former Finance Permanent Secretary, Stella Chibanda and Former Directors of Access Financial Services, Aaron Chungu and Faustin Kabwe.