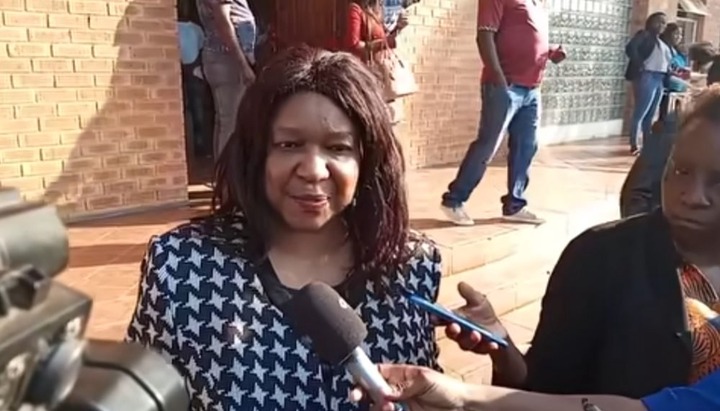 SOME of the 13 suspects apprehended in connection with the trending 'gold scam' are reported to have fallen sick and are seeking medical attention.



Only four of the 13 appeared in court yesterday in connection with charges, among them corruption related.

Lusaka businessman Shadreck Kasanda was among the four suspects who appeared in court yesterday for mention of their court case.

After the matter was called before Lusaka chief resident magistrate Davies Chibwili, the court was informed that only four were before court.



Those present were Kasanda, Jim Belemu and Mulungu Diangamo and Patrick Kawanu.

The prosecution team informed the court that other nine suspects in the case have not been formally charged.

At this point, the defence team raised in issue with the indictment and contended that matters been raised should not be addressed in an open gallery.

Magistrate Chibwili then ordered that the parties meet in chambers.

Afterwards, defence lawyer Martha Mushipe informed a horde of journalists outside that the court not proceed with the matter because of some procedural impropriety in the matter following absence of some of the accused.

She also disclosed that some of the suspects who were not present in court are sick.

"Apparently, it appears the Egyptians have been taken to the hospital, apparently some of them are not unwell, they have been allowed access to medical facility," Ms Mushipe said.

The Drug Enforcement Commission recently arrested the 13 in connection with a gold scam case resulting in a seizure of guns, rounds of ammunition, US$5million, fake 127kilogranmes gold and a place on which the items were found.