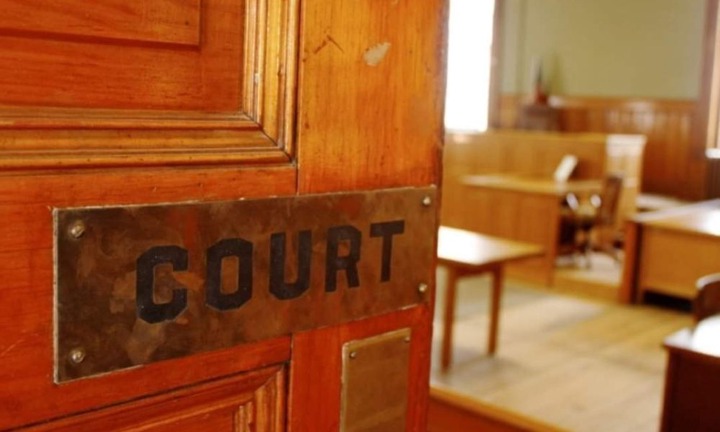 AN ECONOMIC and Financial Crimes Court has heard how former Special Assistant to the President for Economic Affairs Hibeene Mwiinga's son Hakaantu bought a house worth US$50,000 in Silverest.



This is in a case Mr Mwiinga, his wife Mercy Munsanje, and their son, Hakaantu are facing 72 corruption-related charges.

The trio is jointly charged with Hichikay Farm Limited.

The Anti-Corruption Commission (ACC) arrested the accused for possession of property worth over K41 million and cash amounting to over US $238,900.


The allegations purportedly happened between 2015 and 2021.

When the matter came up for continued trial yesterday, Francis Phiri, a Human Resource and Administration manager at ZDA Henan Gorge Development Company testified in the case.

Mr Phiri narrated that in December 2021, ACC officers approached him and asked for information on some properties listed on the warrant of access.

He checked on the database and printed out a statement with details of five properties issue.

"I handed over the statements to officers. Properties were house number 014, 031, 091, 220, 346," Mr Phiri said.

He said said house number 014 was bearing the name Hibeene Mwiinga, and K744,192 was paid for its purchase.

"House number 031 bearing the name Hibeene Mwiinga and K744, 132 was paid in full. House number 220 bearing the Hakantu and US$50, 000, was paid in full(for the purchase)," Mr Phiri said.

He told the court that house number 091 valued at K479, 500 and was in the names Michael Mafunda.

"K55, 000 was paid with K434, 500 balance," Mr Phiri said.

"House number 346 was bearing the name Priscilla Mpanza. Purchase price was K884, 500. K621, 909 was paid. Balance was K262, 590," he said.