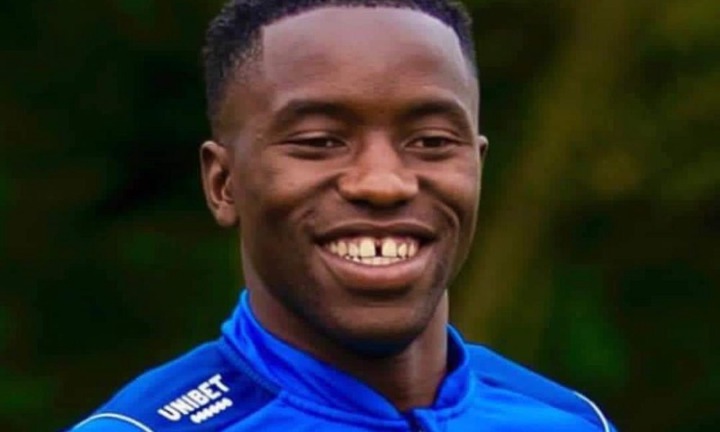 STRIKER Fashion Sakala's Rangers adventure has come to an end with the striker confirming his departure in an emotional letter to his teammates, supporters, and coaches.



Sakala who had an impressive season with Rangers is already believed to have signed a long-term contract with Saudi Pro League side Al Fayha.

Sakala, whose contract with Rangers was supposed to end in 2025, has said his goodbyes to the fans, teammates, supporters, and coaches

"To my beloved Rangers Football Club, teammates, management, and cherished Rangers fans. Today marks the end of an unforgettable chapter in my life. It is with a heavy heart, yet a spirit of gratitude, that I bid farewell to this esteemed club," Sakala wrote.


Sakala said Rangers, the club he joined in 2021, has had a profound impact on his life.

When I first joined the Rangers, I could have never imagined the profound impact this club and its community would have on my life. From the very first day, you embraced me as one of your own, making me feel like I belonged here, and that sense of belonging has been the driving force behind my performances on the pitch," he said.

He said he has been privileged to play alongside some of his teammates.

"To my teammates, it has been an absolute privilege to share the field with each one of you. I am grateful for the memories we created together and the invaluable lessons I have learned from each one of you.

"To the Coaches, the entire management, and the staff, thank you for your unwavering support and guidance. I am truly grateful for the opportunities you provided me during my time here," Sakala said.