Connections naturally arise in the fast-paced world of today, when we spend a large percentage of our waking hours at work.
However, romantic interactions in the workplace are one area where caution should be taken. While office romances may appear fun, they frequently come with a number of difficulties that can affect not just your personal life but also your professional development and the atmosphere at work.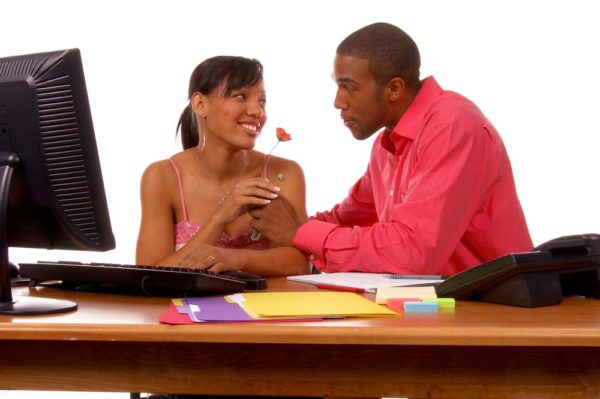 Let's explore the reasons why dating at work is not advised.
Conflict of Interest:

In a professional atmosphere, upholding professionalism is essential. It can be difficult to keep personal feelings from influencing work decisions when you're in a romantic relationship with a coworker. Unintentional bias and partiality may seep into decision-making procedures, potentially leading to an unfair and unproductive workplace.
Potential for Gossip and Drama:

When word of a professional romance spreads through the office grapevine, it may easily become a hot topic of conversation. This not only adds needless drama to your professional life, but it can also harm your reputation with coworkers and superiors. It's crucial for your job development that you maintain a focused, conflict-free environment.
Risk of Breakup Fallout:

Relationships can be erratic, and not every one of them endures. It can result in awkward interactions, emotional pain, and even hostility if a love connection in the office ends badly. This can make your workplace uneasy and make it difficult for you to operate efficiently with your ex-partner.
Loss of Focus and Productivity:

Romantic partnerships may be emotionally draining situations. It's simple to lose track of your professional obligations when your attention wanders from work to personal issues. The emotional roller coaster that comes with romantic relationships might cause reduced productivity and missed deadlines.
Career Implications:

Your job may suffer long-term repercussions if you date at work. Your job performance and chances for growth may suffer if your relationship distracts you or causes disputes. You can come across as someone who is more invested in personal concerns and less dedicated to their job. Once the issue is known people may not respect you