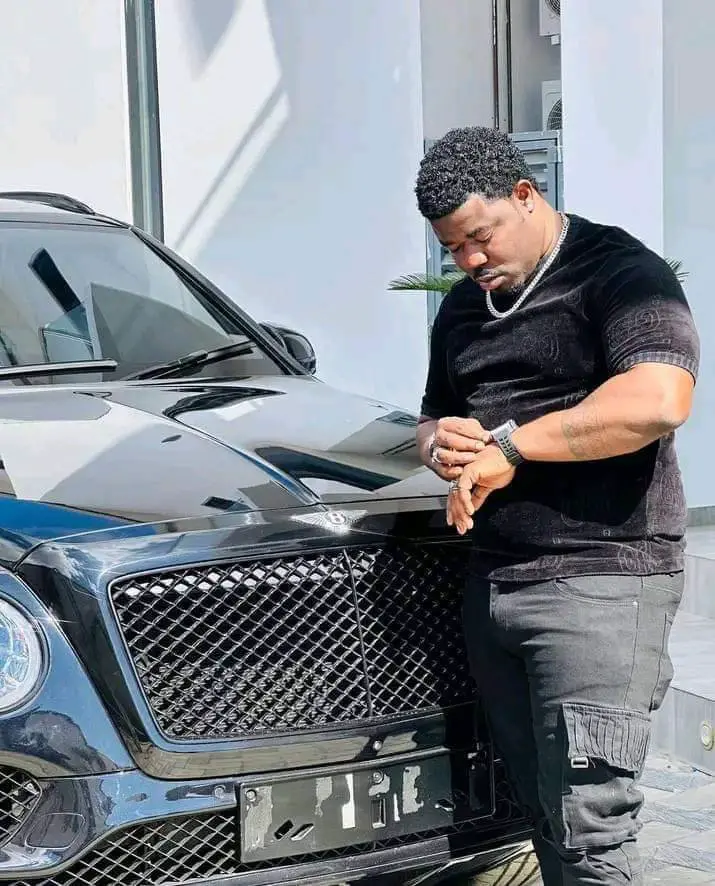 BUSINESS tycoon Shaderick Kasanda has been picked by police at his house in Ibex Hill following investigations in the ongoing gold scandal.



Police have also impounded one of his vehicles from his residence.

Kasanda, who is popularly known as King Shad has allegedly been linked behind the gold scandal.

The business man who got a lot of lime light recently on social media when he was captured dishing out money at one of his friends Chilanga Mulilo.



However, Kasanda has now been linked to the gold scandal and has been picked by police where he is being questioned.

Security authorities yesterday announced that the gold scandal was a sophisticated scam in which money worth about USD$5 million was seized at the Kenneth Kaunda International Airport.

Aside from cash, the authorities also revealed that the jet also had alleged gold, which was discovered to be Copper, Zinc and traces of Tin.

However, today after an almost three hour search at his residence, Kasanda has been picked by police allegedly for being linked to the gold scandal.