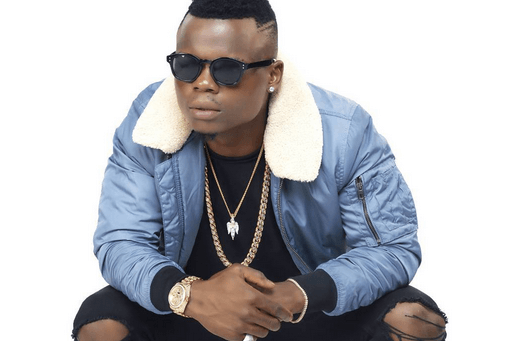 Tanzanian music sensation Harmonize has taken a significant step towards fulfilling his mother's dream by quitting alcohol.



The acclaimed "Amelowa" singer made a public announcement on his Instagram story on August 15, declaring his decision to give up drinking. He said that he is dedicating his sobriety to the construction of a house that holds profound significance for both him and his mother.


"Natangaza rasmi nimeacha pombe sinywiii tena, maisha Mungu nisimamie."(I have officially quit alcohol, I am not drinking again, God be with me)," he wrote.

Harmonize also shared a sneak peek of the house which is already in progress. The house is being built in a rural area in Tanzania and is inspired by traditional African architecture.



Harmonize's decision to quit alcohol is a major personal achievement and a testament to his love for his mother. It is clear that he is committed to fulfilling her dream and providing her with a safe and comfortable home.

Harmonize's story is an inspiration to others who are struggling with addiction. It shows that it is possible to overcome addiction and achieve your dreams.