A man kept his baby outside as he waited for his wife to pray with accused rapist, Bishop Stephen Zondo only to find out she had been s*xually assaulted by the priest.

The trial against the head of Rivers of Living Waters Ministries resumed in the Pretoria High Court on Tuesday with the testimony of a state witness who is one of Zondo's alleged victims. The man told the court that he had been married to his wife for nine years and had joined the church at the age of 14.

He said he was chatting with his wife and their last born child after the Sunday service on December 23, 2018. They were contacted by a "Mr Mthembu" who worked in Zondo, who told the wife that the bishop had asked to meet him in his office.

His wife followed Mthembu to Zondo's office, leaving her husband with the child. He saw his wife enter the office and Mthembu closed the door and stood outside.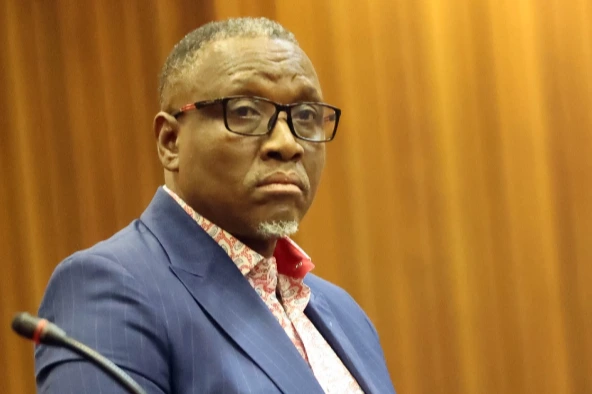 Bishop Zondo, accused of rape, denies that witnesses heard screams in his office.

The husband of a woman who was allegedly raped by Bishop Stephen Zondo has been accused by the accused bishop's lawyer of "drinking excessively" on the day of the incident.

"I took my child and went out the door of the church. My daughter and I waited and stood for a long time before we received a call from the accused asking where my wife was."

He said his wife appeared suddenly, flushed and with puffy eyes, as if she had just cried. I asked her if she was okay and she said let's go home."

Zondo allegedly tried to call the wife, but she refused to answer his calls. This continued until the next morning when Zondo allegedly called the husband and when he thought the priest wanted to speak to his wife, she returned the phone. But she refused and waved her hand.

"I started wondering what was going on and that's when she started crying. We sat down and she began to explain to me that when they were in the defendant's office, the defendant said he wanted to pray for her marriage. He then made her sit on the couch in his office and the defendant told her to close her eyes so they could pray", the husband said.

Zonto allegedly told her to close her eyes as he had to pray for her marital bliss. But he allegedly forced his genitals into her mouth, the court heard.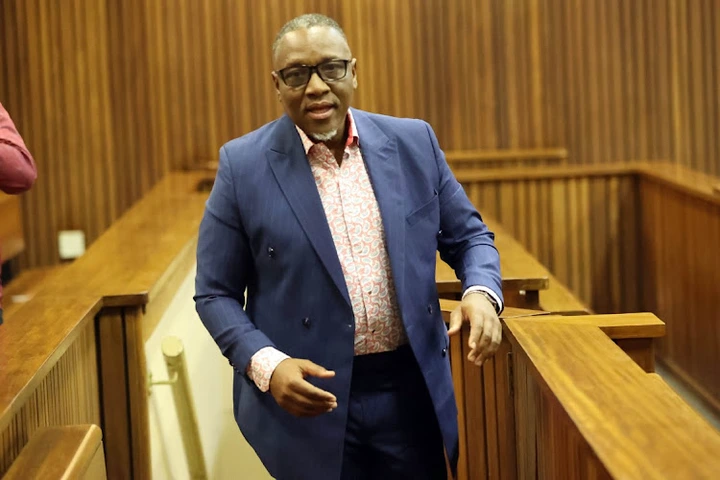 Some pastors are actually tarnishing the names of other pastors and churches by behaving like perverts. The world is full of prophets of doom and churchgoers need to tread carefully when going to churches and report any pastor or church leaders that take advantage of them. We are tired of seeing kids molested and women raped. Enough is enough and pastor Zondo has to pay for his behaviour.

He is not a good church leader. A good church leader will never do such a morally reprehensible thing.