Our health is important to us and to God, so a prayer for health is one that should not be missing in our Christian life.

Science has made so much advancement, and we enjoy longer and healthier lives with the proper lifestyle and lifelong habits. We now have advanced medicine and surgical procedures, but Christians know the most important thing of all: prayer for health.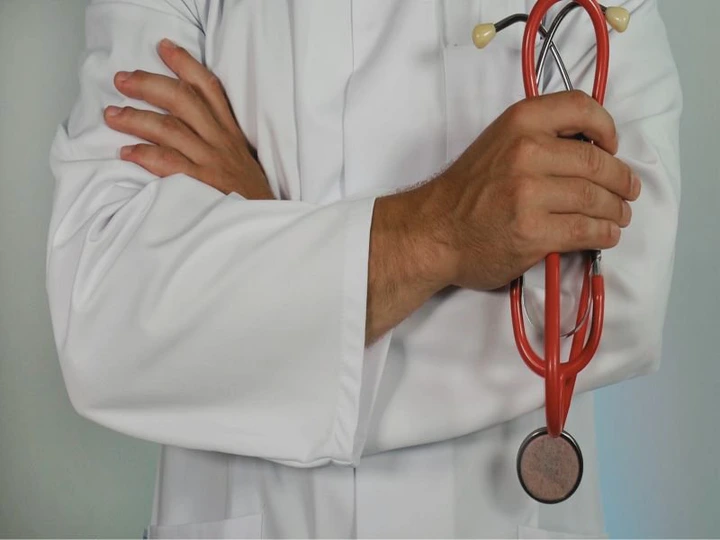 What is a Prayer for Health?
Christians are not exempted from sickness or death, but we believe that our bodies are a temple of God, and they need to be taken care of. God wants to give us "a rich and satisfying life" (John 10:10) and to get that, we have to be healthy.

This is where prayer for health comes in. We are always welcome to ask God for the things we need, and so we are welcome to say a prayer for good health. A prayer for health is a declaration of our faith in God and our dependence on Him. It is also an expression of our desire to be the best we can be
.
What is the Importance of Prayer for Health
Christians recognize the importance of consulting and including God in all aspects of our lives. Praying for good health is a way of recognizing our need for God. It is an expression of our acknowledgment that God is our Creator and He knows our body inside and out. It also shows our belief that God is the Greatest Healer and that He loves and cares for us.
Powerful Prayers for Health
Prayer for good health and protection
Heavenly Father,

The world is full of uncertainties, and they cause me fear at times. I do not know what is going on in my body, and most of the time, I do not even know what is in the food that my family and I eat. I can only do so much to bring us good health, but I know that you can do so, so much more.

Today, I pray that you give us good health, Father, and bring us protection from harm and sickness. Please let our good health become a testimony to your power and love for your children. This I pray in the name of Jesus Christ, Amen.
Prayer for good mental health and mental illness
Dear God,

The world is full of pain and suffering these days, in my own life and other people's lives. I ask that you send the Holy Spirit and fill my heart and mind with peace and love to replace the darkness. Heavenly Father, I pray for happiness.

I am grateful for eternal life and the promise of happiness and wellness for eternity, but I need some light in this world, Father. Touch my soul, Lord, and take care of my mental well-being. Your word speaks promises of peace and happiness, and I want to claim it, dear God. In the name of Christ Jesus our Lord, Amen.
Prayer for Spiritual Healing for Family Members
Gracious Father,

One of the things worse than getting sick is seeing the people we love get sick, especially spiritual sickness. This is why I pray for divine healing for my family. I know that they are struggling right now, and I pray for infinite joy for them. May they experience supernatural peace in your presence in their life. In Jesus Christ's name, Amen
.
Prayer for a Strong Immune System
Gracious God,

You give us safety and protection from things that can harm us, and you gave us our immune system to protect us from things that can hurt us. Please help me develop healthy habits to help my immune system function flawlessly. I pray, dear God, for you to strengthen me and my body to withstand any attack against my health. I give you all my trust and hope. In Jesus' name, I pray, Amen.
Prayer for Defense Against Viral Illness
Almighty God,

The world has suffered and changed a lot because of a viral disease, and we are now just recovering from it. Please help all of us cultivate good health habits and recognize that our bodies are your temple. I pray for help in forming good habits and healthy values so that we do not have to go through this again, or if we do, we become better prepared for it. Most of all, dear God, please guard our hearts and do not let fear and doubt rule over us. In Jesus' name, Amen.
Prayer for a Healthy Cardiovascular and Respiratory System
Dear Jesus,

You have fearfully and wonderfully created your children, and our bodies are incredible and intricate. I ask that you extend your healing hand and give us healthy cardiovascular flow and healthy circulation. Give us the strength to limit our intake of unhealthy foods, cultivate good habits, and have better health. May healthier foods, healing prayers, and all the blessings you give bring us good health. In the mighty name of Jesus, Amen.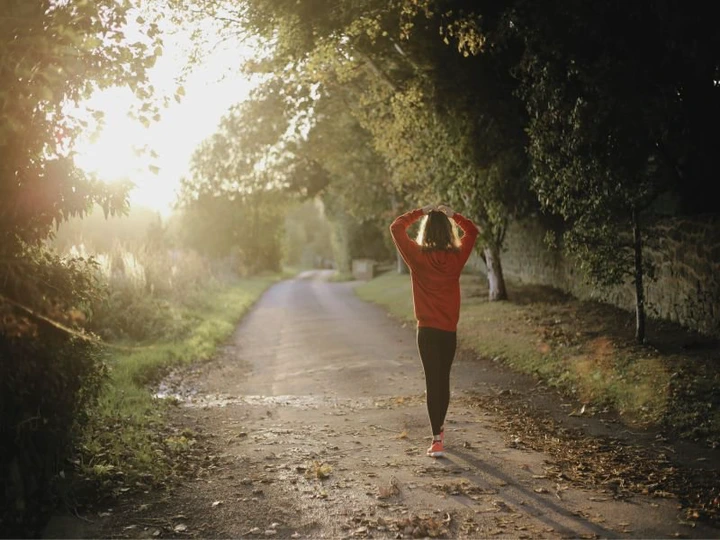 Prayer for Healing for a broken heart
Gracious and loving God,

I believe that you are the greatest healer, and I believe that you can heal a broken heart, Lord, and not just the physical body. This sinful world that lacks Godly virtues can cause people pain. I ask for your gracious presence, and let me see you as my dear friend. Please help me fight off Satan's lies and help me focus on your love and power through this blessing prayer.

Please help me overcome habits that cause me stress and pain and instead develop the attitude that will help me overcome the pain that people and this world cause me. I believe in everlasting life, but I pray that I experience heaven in this world and life. I crave your gentle embrace, Father. In the name of Christ Jesus our Lord, Amen.
Prayer for Miraculous Healing Power
Almighty God,

You are wiser than we can ever comprehend, and you gave us excellent doctors and medicine, but you know infinitely more than they can ever do. I believe in you, and I believe in miracles. I pray, Father, that you let miraculous healing begin in my life. Prayers for good health coupled with faith can bring healing to a sick person. Please hold me up in your compassionate regard. Please promote good health in my life.

Father, let my miraculous healing be a message about your love and power. I know that in this fight, I will feel tired so I ask that you carry me on your mighty wings and let me rest underneath your shadow. I lay my life, trust, and health at your feet, God. In your name, I pray and trust, Amen.
Healing Prayer of Surrender
Loving Father,

Fighting alone is exhausting, and I want to surrender control to you today. Thinking about everything that can go wrong with my health is stressful, and I need your help. I ask that you help me in developing good health habits. Please help me in developing lifelong habits that would help me have the best quality of life that you want for me. I pray for your will to be done in my life. In Jesus' name, Amen.
Short Prayer of Healing for Friends
Father in Heaven,

I pray to you about my friends and their overall well-being. I want to always be there for them and provide them comfort and relief in times of pain, but I cannot always be there for them, so I pray that you extend compassion, kindness, and divine love. Please let them rest peacefully in the knowledge that you are in control. In the name of Jesus Christ, Amen.
Bible Verses for Good Health
Nevertheless, I will bring health and healing to it; I will heal my people and will let them enjoy abundant peace and security.

The Lord sustains them on their sickbed and restores them from their bed of illness.

But for you who revere my name, the sun of righteousness will rise with healing in its rays. And you will go out and frolic like well-fed calves.

Praise the Lord, my soul, and forget not all his benefits—who forgives all your sins and heals all your diseases, who redeems your life from the pit and crowns you with love and compassion.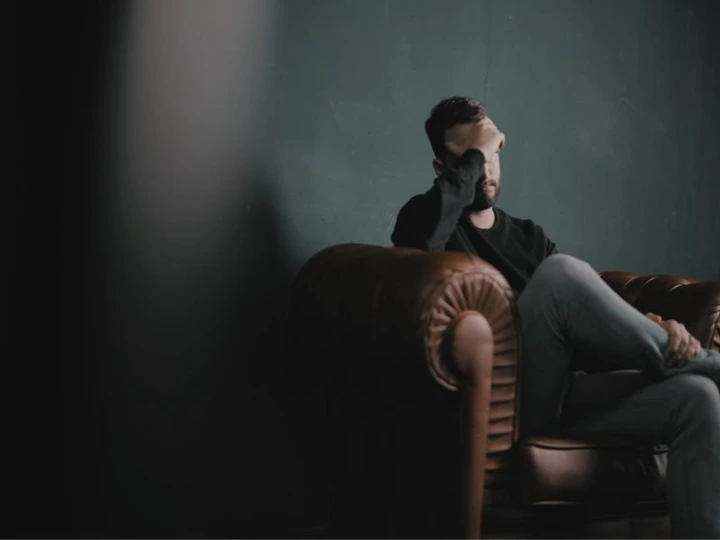 In Summary

We all read and hear a lot about health these days, and we try our best to follow the advice available to us, but we know that the most important thing is our faith in God. Still, we have a role to play in our health. We need self-control, discipline, and dedication. We need to focus on eating plenty of healthy food, for example. Also, we need to keep our faith and our will.