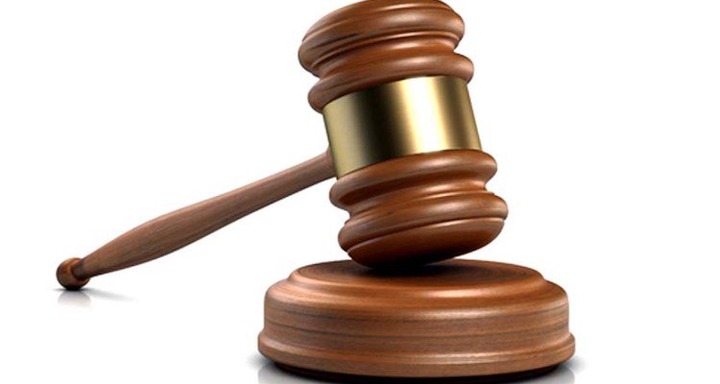 A 27-year-old Malawian musician has been sentenced to one year in prison over the lyrics of his song.

The musician Joseph Lafu from Thyolo produced a song in which he accused the village headwoman of his area of practicing witchcraft.

Thyolo Senior Resident Magistrate Assunta Maxwell heard from state prosecutor, Felix Senzani, that the chief stopped villagers at Tembenu Village from cultivating on land belonging to Conforzi Plantation Limited

Two people from Tembenu Village paid Lafu K7000 to sing a song against village headwoman Tembenu.



In the song, Lafu encouraged the villagers to keep cultivating at the estate. He also called the chief a prostitute and a witch.

Maxwell in his ruling jailed the musician for 12 months for making the witchcraft allegations, saying the musician misused his talent and damaged the chief's reputation.