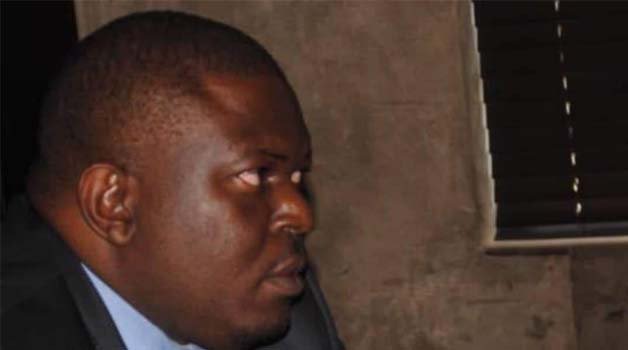 GIVEN LUBINDA
GIVEN LUBINDA ACQUITTED
The Lusaka Magistrate has acquitted Patriotic Front Acting President, Hon. Given Lubinda on charges of contempt.of parliament.
Hon. Lubinda, was arrested in March 2023 for allegedly breaching parliamentary privileges after failing to attend or adhere to parliamentary summons issued to him to appear before a committee.
Before he could take plea, his lawyers, Makebi Zulu raised a preliminary issue stating that the law required that such an alleged offence be prosecuted within six months. The matter occurred in 2021!
The arrest was connected to an alleged offense in which the Speaker of the National Assembly, Nelly Mutti found Hon. Lubinda guilty of breaching parliamentary privileges as an outsider. Lubinda was then arrested contrary to Section 11(A) of Amendment Act No. 13 of 2016, Chapter 12 of the National Assembly Act on Privileges and Absences.