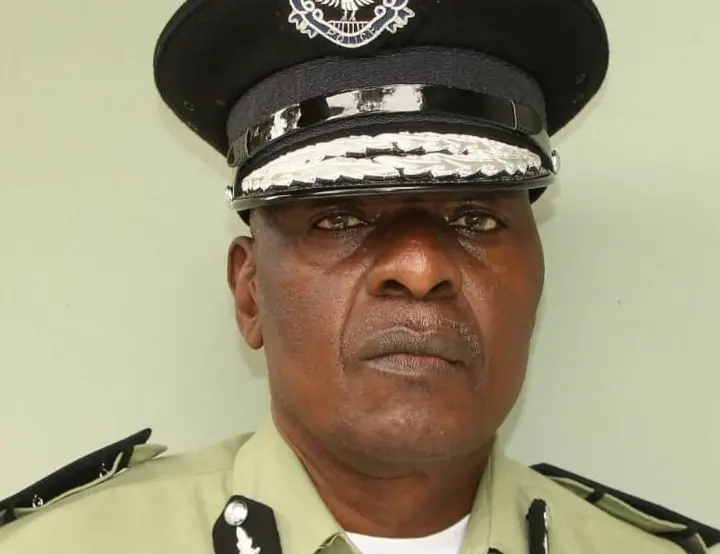 A 73-year-old man of Ndola, who is ideally in his repentant stages of life has been arrested for allegedly sexually abusing a 12-year-old girl.


Joseph Mumba , of Masala Township sadly decided that it was best to end the Zambia verses Spain loss frustrations by engaging in an illegal sexual abuse of his juvenile victim.

But his randy acts soon caught up with him as members of the community caught him red handed abusing the girl and apprehended him.

They dragged him him to police, where he will have to be given a date with the courts.

The incident is believed to have occurred in a makeshift within Masala township in Ndola

Copperbelt Province commanding officer Peacewell Mweemba who confirmed the incident said it occurred yesterday and was reported by the victim's father.

"Brief facts of the matter are that on July 26,2023 at around 09:00 hours, the Complainant was watching a game between Zambia and Spain and that after the match ended, he left home for a drinking spree with friends. At around 12:00 hours, he received a call from his landlord telling him to go back home and that something had happened," he said.

Mr Mweemba said when the victim's father went home, he was told that the old man was found pants down, literally, defiling his daughter and that the people had already apprehended him and taken to the police station.